Established in April 2021, flybe Limited is a British commercial airline which will operate throughout the UK and EU.
Operations commence in early 2022 with frequent, convenient, and great value flights that connect customers to the people and experiences that really matter. The airline is dedicated to the highest standards of safety, passionate about excellent customer service and will always going the extra mile to make your journey the best it can be.
Flybe Destinations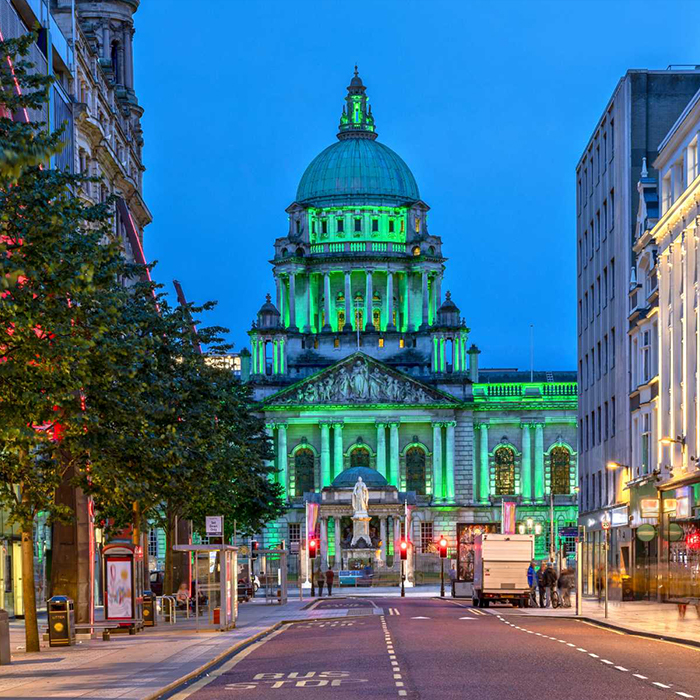 Belfast City
United Kingdom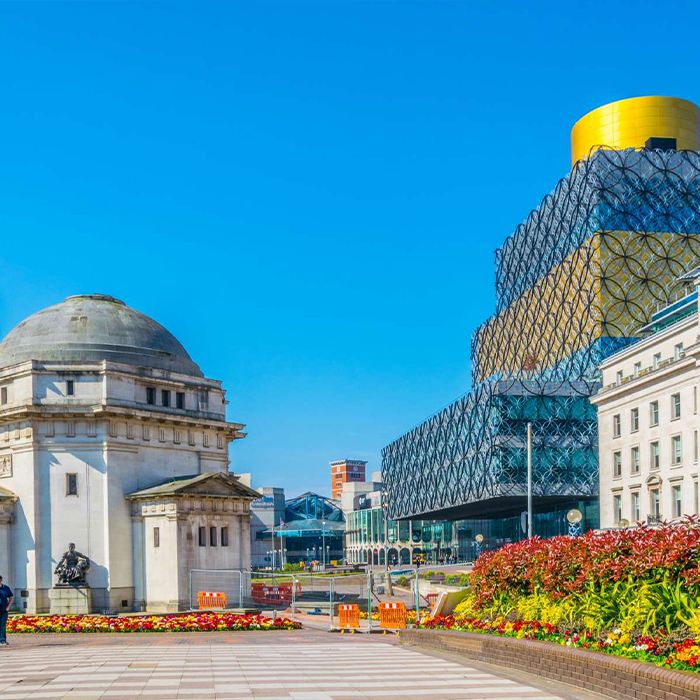 Birmingham
United Kingdom
Flybe Aberdeen Airport
Airport Services and Facilities
Check out the services and facilities available at Aberdeen Airport before your Flybe flight
Learn More
Book Airport Parking
Book your airport parking online in advance to save both time and money before your Flybe flight
Book Now
Coronavirus Testing
Book your Rapid Antigen or PCR Test online before your Flybe flight
Learn More
Cabin Baggage
Flybe Baggage Allowances
flybe Lite - our lowest priced, flight-only fare - automatically includes one small cabin bag measuring up to 45 x 36 x 20cm and weighing up to 7kgs. This should be an item such as a handbag, tote bag, laptop bag, briefcase or backpack that can fit under the seat in front you.
Learn More
Contact Flybe
Lost Something Onboard?
Contact Flybe if you have lost something onboard.
Please see Flybe Website for lost property details.
Flybe Website
Need to get in touch with Flybe?
Contact Flybe
Please see Flybe Website for detailed contact information.
International Code: BE
Departs From: Terminal 1