The check-in area at Aberdeen Airport is to the left as you enter the terminal concourse via the main entrance. British Airways check in desks (21-24) are located straight ahead and to the left. Go to the relevant airline check-in desk, or use the self-service kiosks if you're eligible for this service.
2
How early should I arrive?
Please see your ticket or consult your airline for advice about check-in times. However, the following timings are provided as a general guide.
International flights: Please allow at least two hours before your scheduled departure time.
UK and Ireland flights: Please allow at least one and a half hours before your scheduled departure time.
Terminal opening hours: 03:30 – last flight movement
Passengers travelling with a number of airlines can check in online for flights departing from Aberdeen. Not all passengers and flights are eligible – for example, some airlines won't let you check in online if you have hold luggage – so please check the service conditions beforehand.
Check in now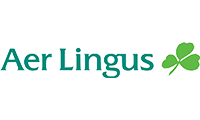 Aer Lingus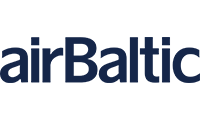 airBaltic
Air France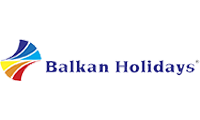 Balkan Holidays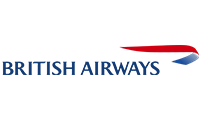 British Airways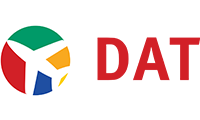 Danish Air Transport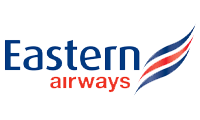 Eastern Airways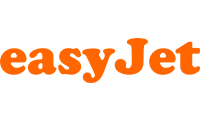 easyJet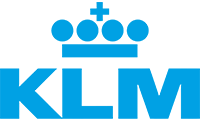 KLM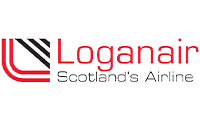 Loganair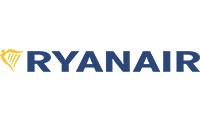 Ryanair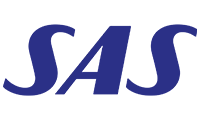 SAS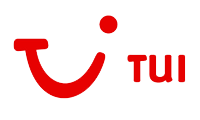 TUI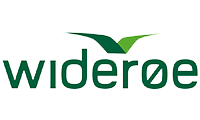 Wideroe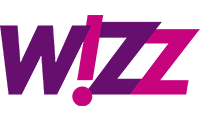 Wizz Air
Depending on your airline, you may be able to use this time-saving service. Simply use the self-service kiosk to check in and print your boarding card.
At Aberdeen there are self-service check in kiosks (located near the standard check in desks) for passengers flying with SAS, Wideroe, Air France and KLM. You are also able to print off your baggage tags.
Please note that some passengers and flight destinations are not eligible for self service check-in. You should confirm whether this service is available to you at the time of booking or visit your airline's website to find out about service limitations.
Once you've checked in you'll pass through security control before entering the departure lounge. To avoid any delay to your journey, you are advised to allow plenty of time for security screening.
In the departure lounge, keep an eye on the information screens listing flight departures, boarding times and gate numbers. Boarding usually begins around 45 minutes before departure.