Aberdeen Airport Lounges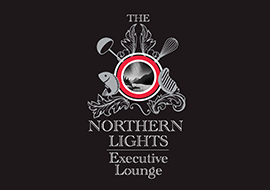 The Northern Lights Executive Lounge
The Northern Lights Executive Lounge is our locally-inspired passenger lounge. Guests can enjoy panoramic runway views and a taste of the best food and drink options that Aberdeenshire has to offer.
Book entry for our award winning multi user lounge to start your trip in style with:
A wide selection of regional drink options including BrewDog craft beer, Gordon Castle Gin and a dedicated "whisky wall".
Panoramic airfield views, where you can sit back and watch the planes take-off.
An upgraded experience to include prosecco or champagne.
Our locally inspired Lounge is located within the terminal extension on the first floor allowing for spectacular airfield views. After Security make your way through the Departure Lounge, to the Gate 1 area where a lift will be available for lounge access.
Read more about the Northern Lights lounge
Opening Hours:
Monday: 05:00 - 17:00
Tuesday: 05:00 - 13:00
Wednesday: 05:00 - 17:00
Thursday: 05:00 - 17:00
Friday: 05:00 - 17:00
Saturday: 05:00 - 12:00
Sunday: 05:00 - 11:00

Telephone: +44 (0)1224 348532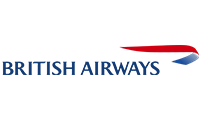 British Airways Lounge
*Please note: The BA lounge is currently closed. 
British Airways Executive Club members, or BA passengers with fully flexible tickets for travel in the UK, can use the British Airways Lounge at Aberdeen. The lounge is located on the first floor of the departure lounge and can be accessed by stairs or lift in the Gate 1 area.  
Read more about the British Airways Lounge
As the BA lounge remains closed we are offering a special discounted rate for BA passengers*. Complete the form using the link below to request an email containing your discount code.