The Northern Lights Lounge
The Northern Lights Lounge will be closed as of 5th August from 5pm.
The Northern Lights Executive Lounge is available for all Aberdeen Airport passengers. Located on the first floor of the main terminal, guests can enjoy their own personal space in a relaxed pre-flight atmosphere, it's the perfect place to relax or work before your flight. 
Our menus are inspired by the very best local suppliers, with our menus offering a vast selection of food and drink from the local Aberdeenshire region.
Stay up to 3 hours before your departure for only £28 per adult. Children under 3 years of age are permitted free access. Priority Pass and DragonPass members, as well as a number of airline tier customers are eligible for Northern Lights Lounge access.
We are working behind the scenes to ensure that your safety is our top priority for your next visit, many of our safety measures are detailed below and we look forward to welcoming you back into our Award winning Lounge.









Location:
After security (departing only)
Opening times:
Reopening on 1st August.
Reopening times are as follows:
Monday: 04:30 - 16:30
Tuesday: 04:30 - 17:30
Wednesday - Friday: 04:30 - 16:30
Saturday: 05:30 - 12:00
Sunday: 05:30 - 15:00
Phone:
+44 (0)1224 348 532
Pricing:
Adults: £28.00
Children: £16.00
Babies (under 3): Free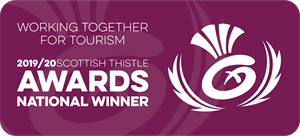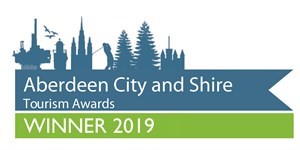 Lounge Access
Passengers who have any of the following have access to The Northern Lights Lounge: