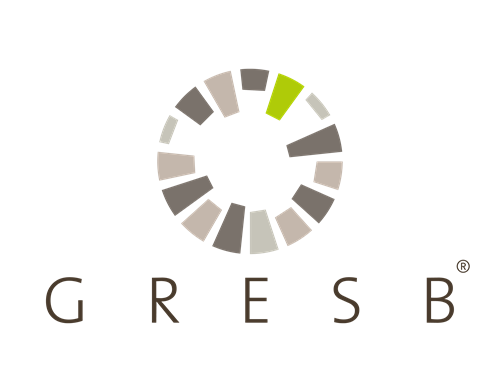 The efforts of AGS Airports, which owns Aberdeen International, Glasgow and Southampton airports, in working towards a more sustainable future for aviation have been recognised by the leading global sustainability organisation Global Real Estate Sustainability Benchmark (GRESB).
Described a mission-driven and investor-led organization, GRESB provides standardised and validated Environmental, Social and Governance (ESG) data to the capital markets.
Glasgow was ranked as the best performing airport in the GRESB benchmark. Together with Aberdeen it received a five-star rating for its sustainability performance, and both were recognised as "airport transport sector leads."
Glasgow, Aberdeen and Southampton were ranked first, second and third respectively within both the UK and European Transport: Airport Companies categories. In the same worldwide category, Glasgow was ranked first, Aberdeen second and Southampton sixth.
Derek Provan, chief executive of AGS Airports Ltd, said: "To be recognised in the GRESB benchmarking annual assessment is a tremendous achievement. At AGS, we are acutely aware that operating such important pieces of infrastructure comes with responsibilities; to our people, to our communities and to the environment. 
"We have already made significant progress in addressing our environmental impacts with each of our airports achieving carbon neutrality status and we are committed to achieving net zero by 2045.
"While our three airports may vary in terms of their size, scale and customer profile, they each share common purpose to deliver a safe and superior passenger experience, while playing a crucial role in supporting the regional areas their connectivity provides. For each of our airports to have been recognised by GRESB is a fantastic endorsement and confirms that our efforts in sustainability are well placed."
Each year GRESB assesses and benchmarks the ESG performance of real assets worldwide. The GRESB Assessments are guided by what investors and the industry consider to be material issues in the sustainability performance of real asset investments and are aligned with international reporting frameworks, goals and emerging regulations.
The 2020 ESG benchmark covers more than US $5.3 trillion AuM (2019: 4.5 trillion), giving clarity and direction to the real asset investment market as a means to address complex sustainability challenges.
GRESB data is used by hundreds of capital providers and thousands of asset managers to benchmark investments across portfolios and understand the opportunities, risks and choices that need to be made as the industry transitions to a more sustainable future. 
The GRESB Sector Leader Awards Program recognizes real estate and infrastructure companies, funds and assets that have demonstrated outstanding leadership in sustainability.
Sander Paul van Tongeren, Co-founder and Managing Director at GRESB, said: "With accelerating sustainability risks, accessing standardized and reliable ESG data and benchmarks has never been more important to investors. It's inspiring to witness the collective industry effort from around the world to improve ESG transparency and advance sustainable real assets.
"We are proud to recognize the 2020 Sector Leaders for their clear commitment and meaningful action to improve their ESG performance. Their efforts continue to shape the future of sustainability leadership and play a critical role in accelerating the transition towards sustainable real assets."
To find out more about the Global Real Estate Sustainability Benchmark visit: GRESB.com.